I'm super excited to announce the my and Mike Yorkey's WWII book, At First Light: A True World War II Story of a Hero, His Bravery, and an Amazing Horse, was recently named a 2023 International Page Turner Book Award Finalist.
Our book is listed as one of seven Book Award Finalists in the "True Story" genre" of this elite competition.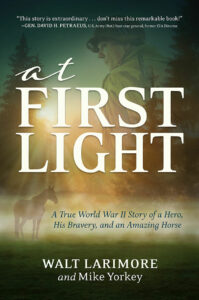 CLICK TO LEARN MORE ABOUT THE BOOK HERE
Page Turner Awards writes, "The Book Award is one of our biggest, most competitive awards. The standard is high, and only the very highest scorers have made the Finalist list."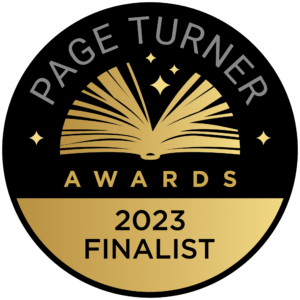 CLICK HERE FOR A LIST OF ALL OF THE FINALISTS
I've also just learned that At First Light is in the running in the Page Turner Awards for winning a screenplay adaptation. If we're so blessed as to win this, then a Hollywood script writer would covert the book into a script to be considered by movie and mini-series developers and producers. How cool is that!?!?
Previously, an unpublished draft of At First Light was a 2022 Book Award finalist in the category of non-fiction.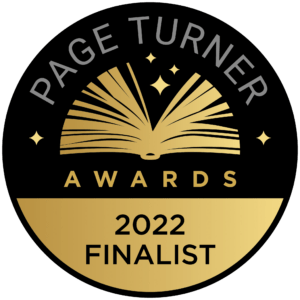 The judges made a decision to ask that the published book be re-evaluated this year in a new genre (for the awards) of "True Story."
Previously, At First Light was awarded a Silver Medal by the Military Writers Association of America in the memoir/biography category.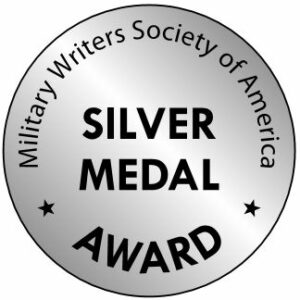 In addition, the book will be featured at the Louisiana Book Festival in Baton Rouge, LA, on Saturday, October 28, 2023.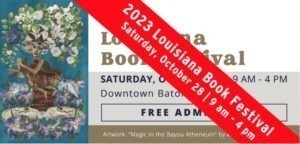 LEARN MORE ABOUT THE 2023 BOOK FESTIVAL HERE
I'm honored and humbled by the continuing awards and recognitions for this book — which took almost 16 years of research, writing, and re-writing. But, I'm most happy that it's playing a role in recognizing, remembering, and resurrecting the memory of the Forgotten Front in the Southern European Theater of Operations in WWII.
---
© Copyright WLL, INC. 2023. This blog provides healthcare tips and advice that you can trust about a wide variety of general health information only and is not intended to be a substitute for professional medical advice, diagnosis, or treatment from your regular physician. If you are concerned about your health, take what you learn from this blog and meet with your personal doctor to discuss your concerns.