Barb and I are headed to our hometown of Baton Rouge next week for the opening of an exhibit honoring my father and his heroics at the The William A. Brookshire LSU Military Museum is located in the Memorial Tower at LSU.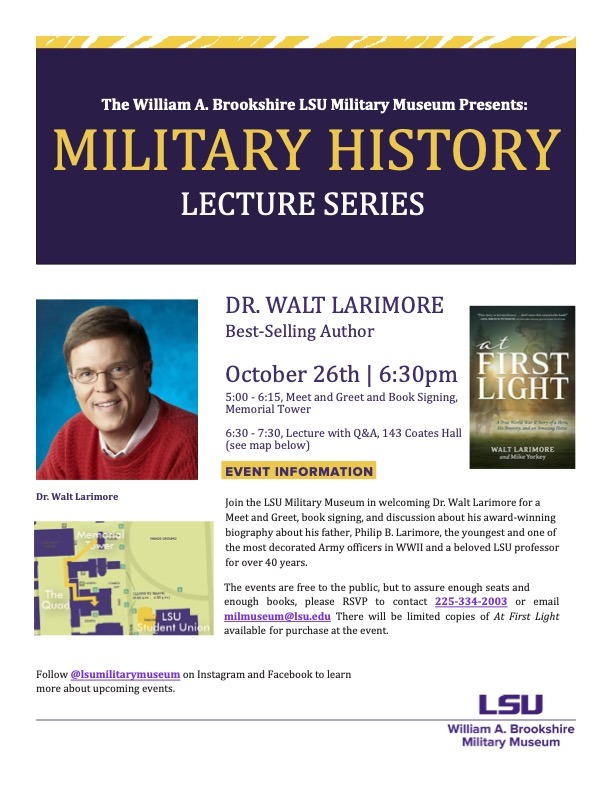 Here are the details:
Thursday, October 26
5:00 – 6:15 PM, meet and greet, sign books, LSU Memorial Tower
630 – 730 PM, presentation with Q&A, Coates Hall, LSU
The events are free, but to assure enough seats and enough books, please RSVP to either:

225-334-2003 or
milmuseum@lsu.edu
Here's how y'all can help me out:
Please forward this invitation to your friends, family, and contacts in the Baton Rouge area (some of you don't live in BTR, and I know you can't be there, but could you send this to your BTR friends that might be interested?).
If you can attend, please RSVP to the museum. And if you want one or more copies of the book, let them know that also so that we can have enough copies.
If you can't attend and live in Baton Rouge, I'll be a featured author at the Louisiana Book Festival at the Capital Complex on Saturday, October 28. If you have time to drop by my booth, I'd love to see you there. I'll send more details on where I'll be that day when they are forwarded to me.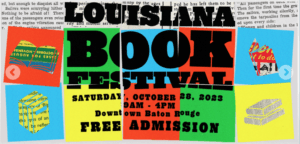 If you're in Baton Rouge, and cannot make the Thursday evening event, The book and I will be featured at the Louisiana Book Festival in Baton Rouge on October 28. If you come, here's where you can find me:
2:00 pm to 2:45 pm, State Library, Fourth Floor, My Father, My Hero: War Stories from WWII, with Janis Pardue Hill and Walt Larimore
3:00 pm to 3:45 pm, Cavalier House Books Tent, Book Signing
And, if you haven't read the book, it's currently on sale at Amazon for 37% off here.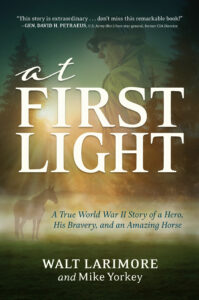 LEARN MORE ABOUT THE BOOK HERE
---
© Copyright WLL, INC. 2023. This blog provides healthcare tips and advice that you can trust about a wide variety of general health information only and is not intended to be a substitute for professional medical advice, diagnosis, or treatment from your regular physician. If you are concerned about your health, take what you learn from this blog and meet with your personal doctor to discuss your concerns.